The Second China-Israel Cooperation Forum in Sanya 13-14.10.2015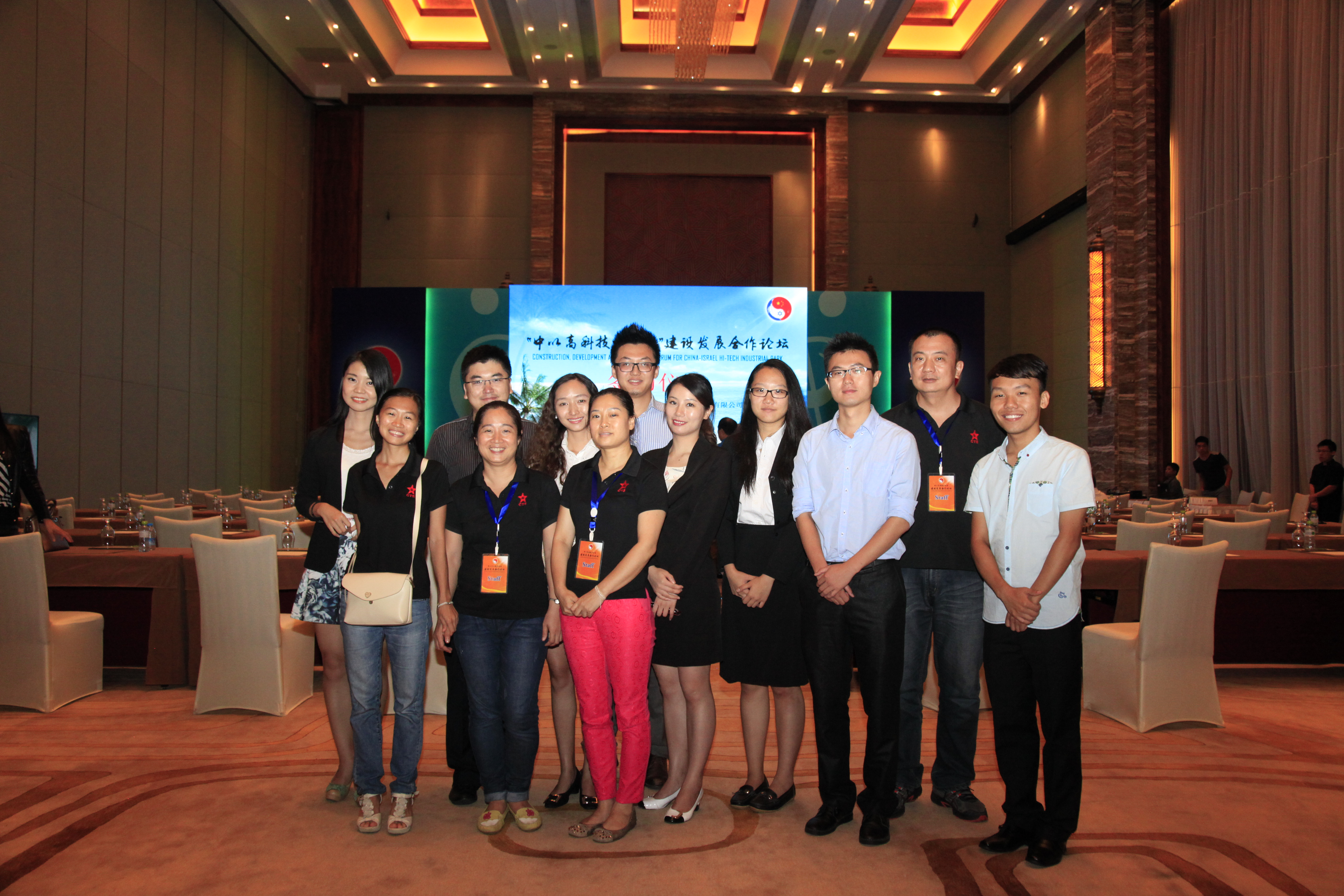 The China Public Diplomacy Association, Anshi Investment Group and Unique 1 Asia are delighted to hold the 2nd China-Israel cooperation Forum in Beautiful Sanya between 13-14.10.2015.Due to the success of the 1st Forum which took place in Sanya in July 2014, this year we will hold the forum for the second year.
The current President of the China Public Diplomacy Association and the Former Minister of Foreign Affairs of China, Mr. Li Zhao Xing of China will attend the forum.
Israeli companies, which are world leading in the following fields will take part in this forum:
1) Agriculture 
2) Beauty & Cosmetics
3) Industry
4) IT
5) Manufacturing Technologies
6) Legal Services
7) Security
8) Vehicles and others.
From the Chinese Side, we Warmly invite: 
1) Government Authorities
2) State-Enterprises
3) Private Companies
4) Investment funds.
The forum will create excellent opportunities for cooperation and projects between Israel and China.
The forum will be held in the morning session, on October 13th and b2b meetings shall take place on the second half of the day as well as on following day- October 14th.
All guests are invited to stay in Sanya between October 12-15.
Details
Tags:
Client
China Public Diplomacy Association, Anshi Investment Group
VIEW PROJECTS