TAP Greater China Director Meets with The Governor of Hainan Province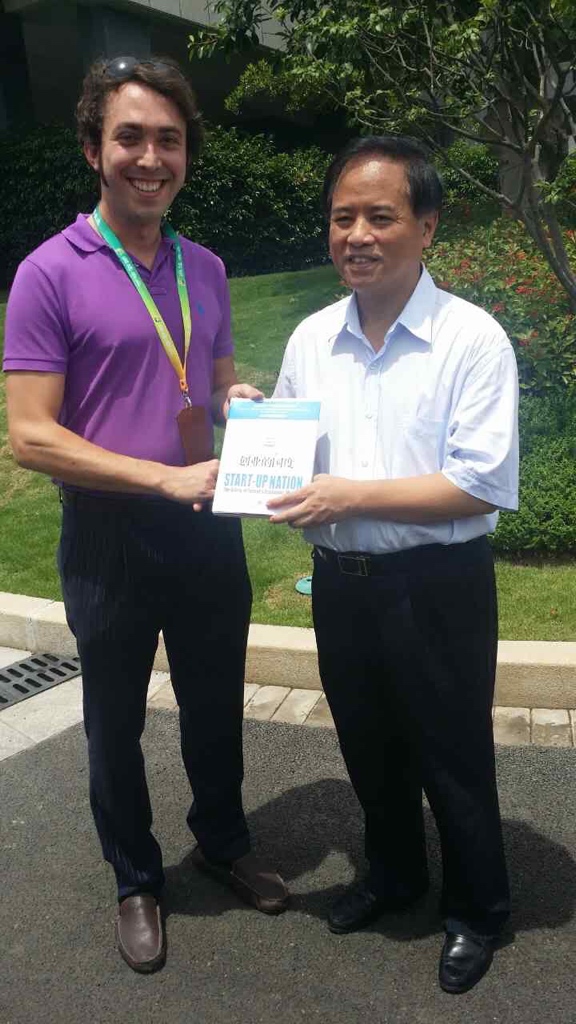 TAP Greater China Director,  Mr. Yuval Golan, was invited to meet and attend an official visit of Hainan People's Government headed by the Provincial Governor, Mr. Liu Ci Gui to the Runda Modern Agriculture base in Lingshui city, Hainan Province.
The delegation was composed of senior leaders of different positions from the province.   The governor was impressed with the facility as well as the cooperation opportunity between China, Hainan, and Israel. During his visit, the governor praised the Israeli achievements in the field of agriculture. At end of the visit, Mr. Golan handed the governor a gift, the book "Start-Up Nation" which discusses the innovation and entrepreneurial spirit in Israel. The governor thanked Mr. Golan and praised his achievements as well as his Mandarin language skills.