Hainan Tourism Commission Article- CEO of Unique 1 Asia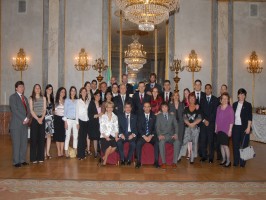 The Hainan Tourism Reform Commission is a key government department which is responsible for the development of tourism in Hainan.
This agency currently is also responsible for a large tourist information system, news, and other tourism related information.
Reporter, Nicki Johnson met with Unique 1 Asia's Ceo for an interview as well as the Sino-Israel and Israel-Hainan relations and future developments.
Read the full article: click here
Details
Tags:
Client
Hainan Provincial Tourism Commission
VIEW PROJECTS